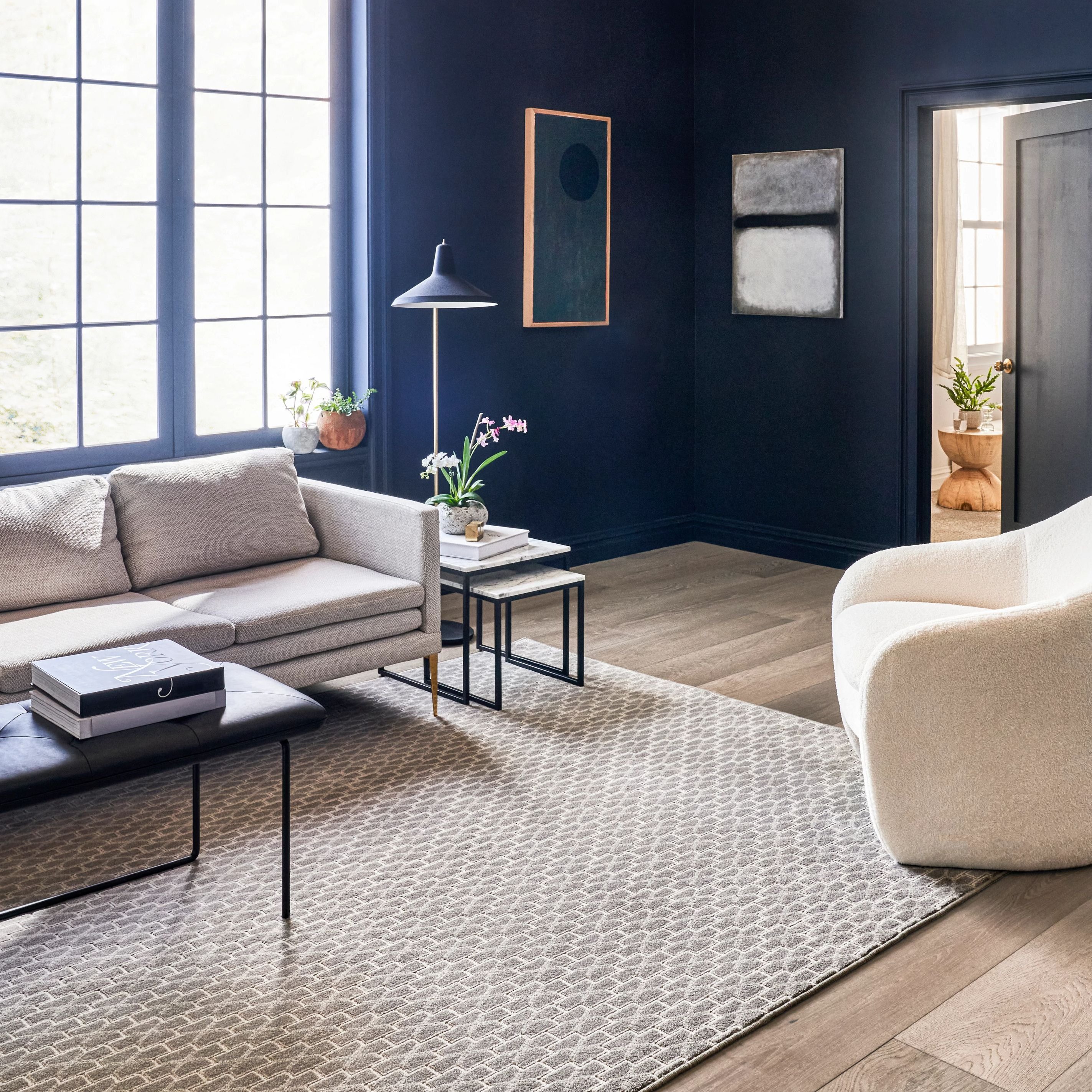 Carpet Binding
Southwest Floors carries the entire line of Karastan area rugs. In addition to those, Southwest can order custom fabricated area rugs from most suppliers. Many suppliers offer several binding options as well as the option of felt backing or attached pad. Custom fabricated area rugs nomally take 3-4 weeks. Please contact our showroom for more information.

 
Contact Us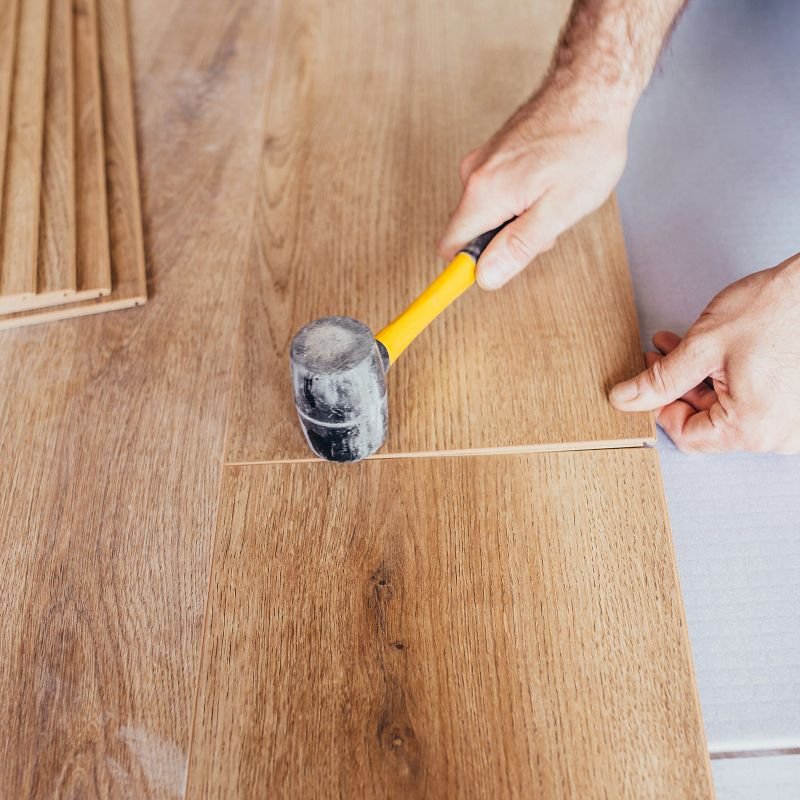 Experienced Installation
Our installation team is comprised of head technicians and helpers. They all work for Southwest, so installations and any necessary repairs are scheduled through us. Some of our installers have been with Southwest for its entire existence. Southwest takes pride in the fact that many of our installers have been with us for so long. Our installers are well versed on the installation of all the products we carry. Our estimators do a great job of analyzing the scope of the job so customers are not given extra charges when the job is in progress.

To schedule installation services, please contact us. The installation process time varies depending on what type of material is being installed and the scope of the project.
 
Contact Us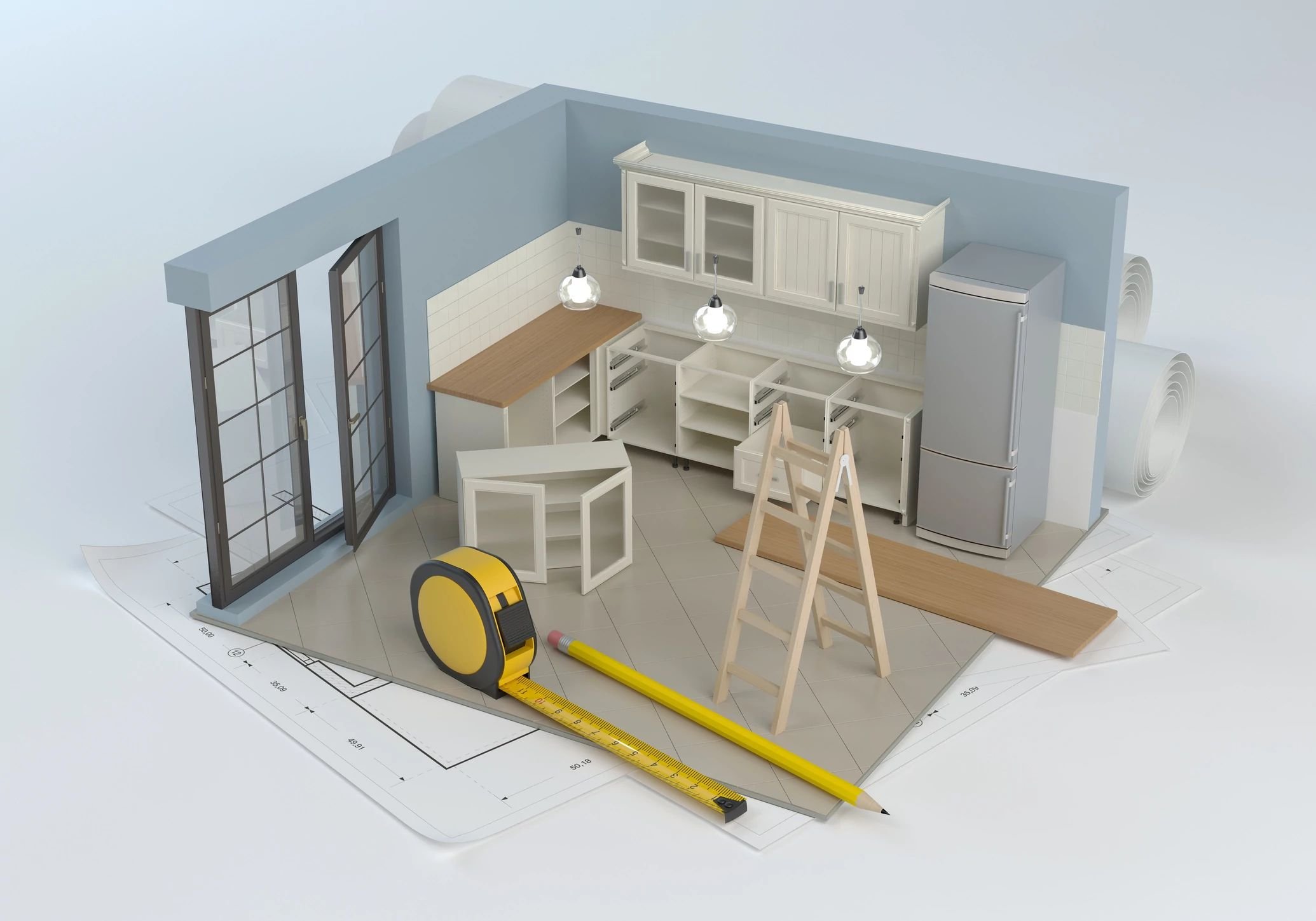 In-Home Measurements
We offer free in-home measurements, but we first ask you to come into our showroom to make a selection. This way we are able to give you an accurate estimate based on your chosen product (s). Packaging and carpet width and pattern repeat vary on all products. These estimates are important to determine an accurate price quote. Our estimators measure and look to see what is needed to complete your job. This includes floor preparation, furniture moves, transitions, base or shoemold etc. Please contact us for assistance.

The length of an in-home measure will vary depending on the size and scope of the project — anywhere from 15 minutes to an hour and half. After the measure is completed, our estimators will come back to the office and work up the estimate. This normally takes a couple days.
Contact Us